tesinet
Telecommunications – Security Systems – Network - Server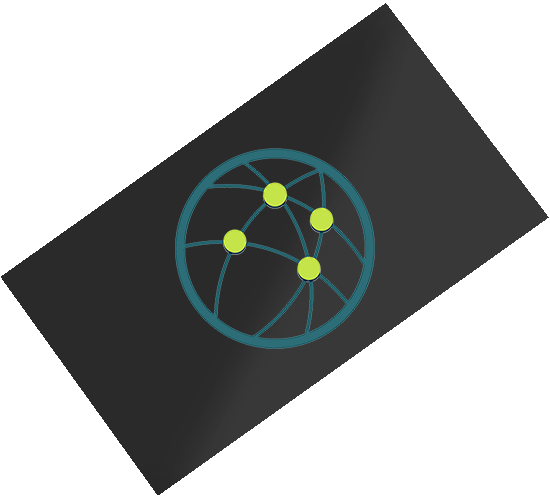 Since 1994
Hard- and Softwaresolutions
---
We have many years of experience in the field of industrial IT
Competent and flexible for your individual IT solution
Experience meets competence
Competent and flexible for your individual IT solution
Experience meets competence
Tesinet GmbH sees itself as a service provider with comprehensive service and comprehensive technical solutions for active and passive networks, the conception and integration of client / server platforms in the Microsoft environment
as well as the connected and integrated telecommunications and security technology.
tesinet GmbH
Competent and flexible for your individual IT solution - experience meets competence
Contact
tesinet GmbH
Stellenbachstr. 63
D – 44536 Lünen

Phone: +49(0)231 – 8808 494 – 0
Mail: team@tesinet.com
Web: www.tesinet.com
Note
All technical data on our website have been compiled and checked with the greatest care. We accept no liability for any errors.