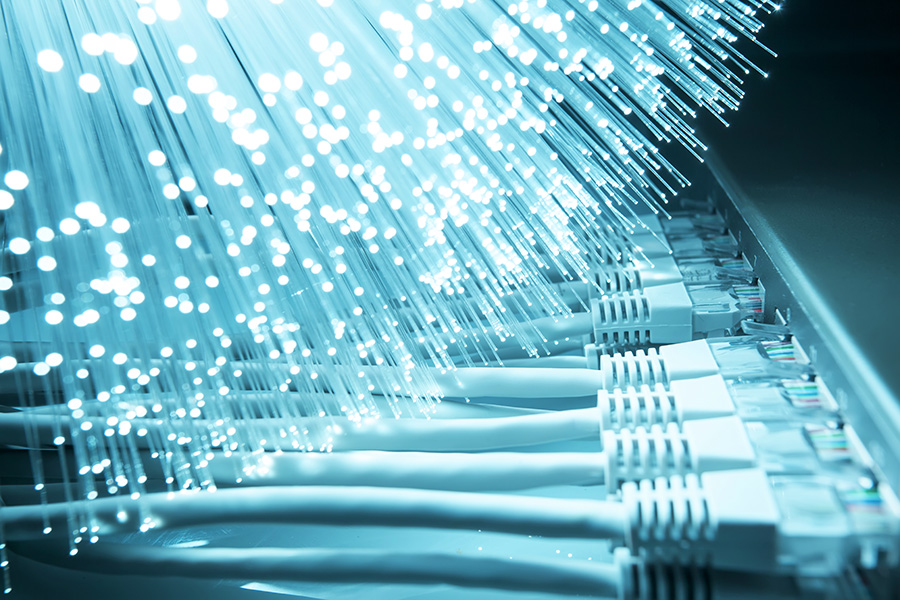 Fibre Optics
Data transfer at light speed
We plan, install, operate and measure your fibre optic network.
It's all the same to us, whether it's single mode, multi-mode 62.5 ?. or 50 ? fibres in qualities from OM1 to OM5.
We use modern fusion splicer devices and the necessary OTDR measurement equipment in order to properly deal with all situations.
Our emergency kit equipment is quick and efficient in cases where the excavator has cut a connection at the wrong place.
Microwave Transmission
The regional environment solution

Our facility has its own transmission mast from which traditional microwave radio transmissions can be broadcast, subject to regulatory approval, and from which unregulated 38 GHz band to 60 GHz microwaves can be broadcast.

Of course we will also connect to your production sites and will work with a redundant link.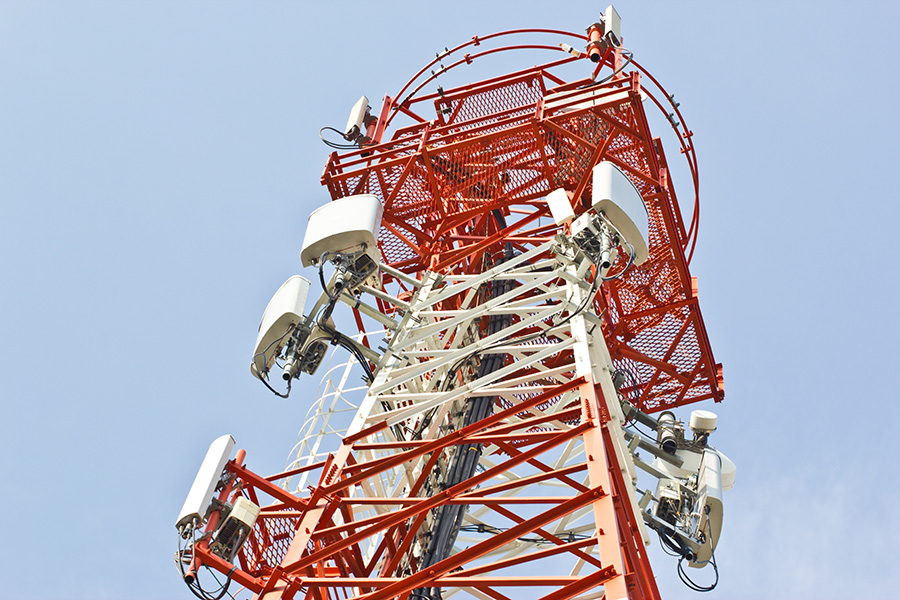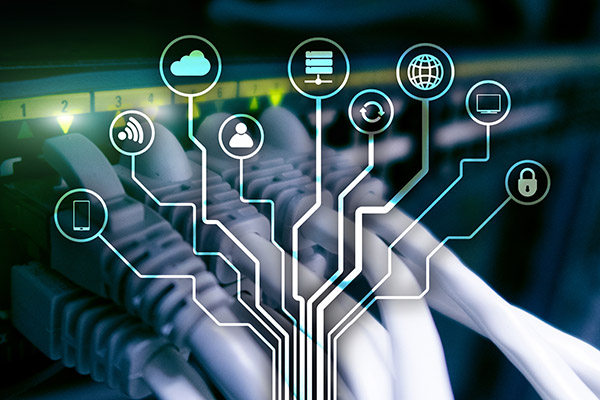 Structured Network Cabling
A fundamental component of your IT environment

We will plan your structured network cabling using certified network material, qualify the line with modern Fluke measurement equipment, and document it for you in MS Visio or AutoCAD.
Of course you can also operate on this network via telephony.

The design of active components and their realization in primary, secondary and tertiary sectors is also one of our competencies.
Time Recording Systems and Access Control
Quantitative tracking of your employeeser
Together with our partners we will develop and implement access control and time recording systems for your site.
With access control you can protect your site or subdivisions from unwanted entry and replace your locking system with a flexibly adjustable system.
The data in the time recording system can be transferred to your payroll accounting software and can therefore serve as a basis for payroll.
Modern RFID technologies enable a single key for time recording, doors and your vehicle fleet.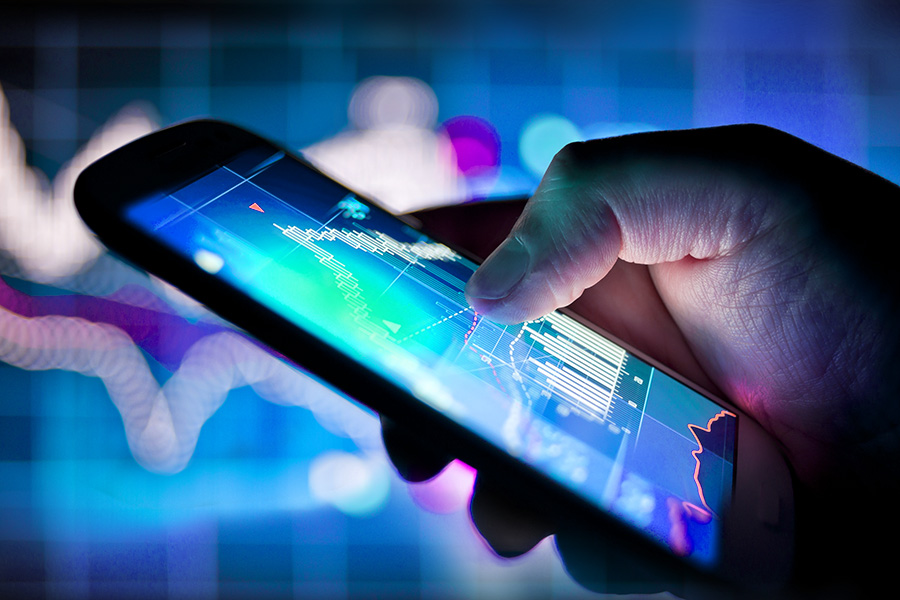 tesinet GmbH
Competent and flexible for your individual IT solution - experience meets competence
Contact
tesinet GmbH
Stellenbachstr. 63
D – 44536 Lünen

Phone: +49(0)231 – 8808 494 – 0
Mail: team@tesinet.com
Web: www.tesinet.com
Note
All technical data on our website have been compiled and checked with the greatest care. We accept no liability for any errors.