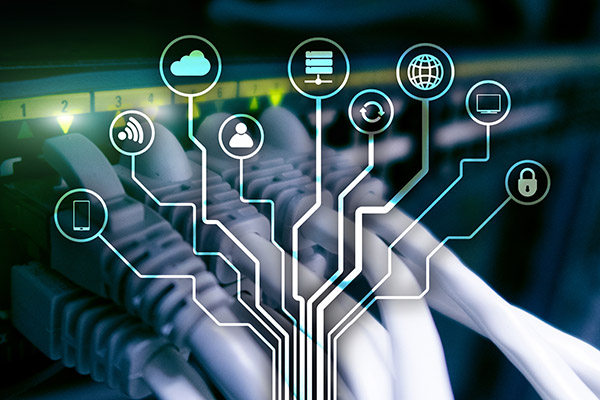 Security Technology
Safeguarding and protection of IT infrastructure

We provide monitoring of server rooms and other (electrical) equipment rooms as to temperature, water, and other events, using a multisensor or rack solution.

We work successfully together with www.kentrix.de to protect your server from malfunction due to heat in the summer if the air conditioning has failed.
Messages via SMS or email are only two ways to send alarm alerts.
Visual monitoring of your location / License plate recognition
Visual monitoring of your location

The monitoring of equipment and facilities is one of our core competencies.
From cameras in compressed air-purged stainless steel enclosures, to mini cameras, we deliver and install all special applications.
Our strengths are record keeping and assessment, such as number plate recognition and algorithms for intelligent analysis.
We are a certified Aimetis Partner and will gladly show you our reference documentation. Record license plates automatically and transfer them to your truck scale software with the weights.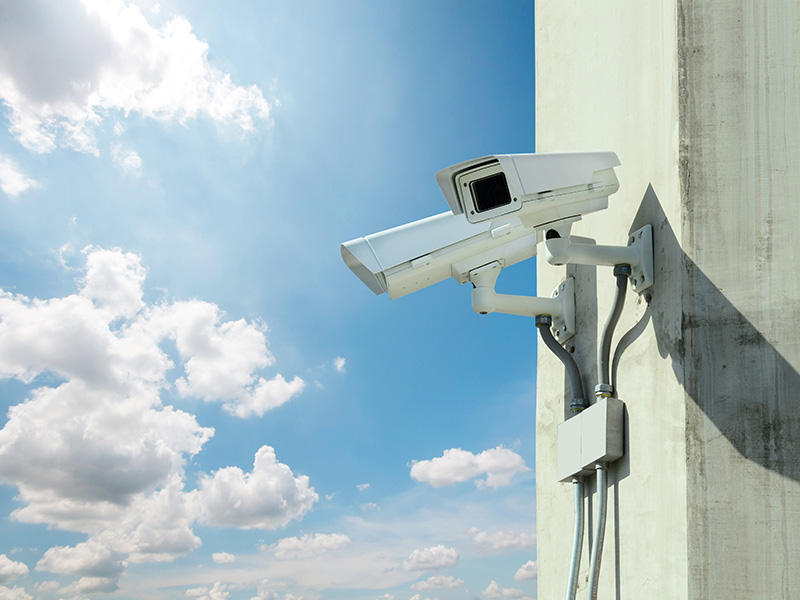 tesinet GmbH
Competent and flexible for your individual IT solution - experience meets competence
Contact
tesinet GmbH
Stellenbachstr. 63
D – 44536 Lünen

Phone: +49(0)231 – 8808 494 – 0
Mail: team@tesinet.com
Web: www.tesinet.com
Note
All technical data on our website have been compiled and checked with the greatest care. We accept no liability for any errors.