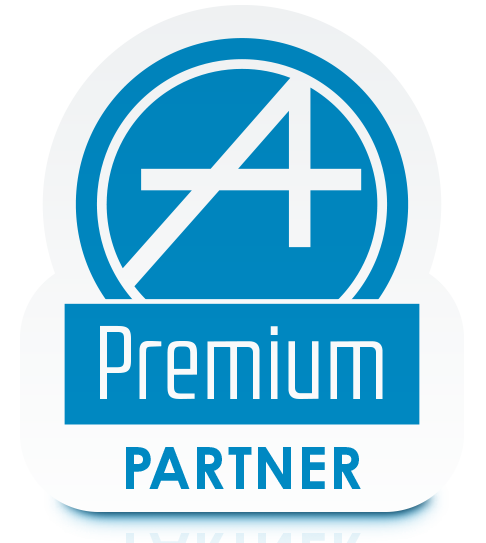 Auerswald
We offer you ITK systems from Auerswald, which are perfectly tailored to the respective company and enable use in any environment.
Auerswald GmbH & Co. KG, based in Cremlingen / Lower Saxony, is one of the leading manufacturers of small to medium-sized ICT systems and IP telephones. The focus of the family company, founded in 1960, is the development, production and marketing of compact and modular communication systems. The range is supplemented by SIP telephones, IP-DECT multi-cell systems, ISDN and IP system telephones and door intercoms. The company run by Gerhard Auerswald and his son Christian Auerswald produces exclusively in Germany.

Estos
Estos software products improve communication and collaboration in companies. estos software products help digitize communication, which means that they cover an essential part of digital transformation, because the information and communication processes are the basis for all changes that digital transformation brings with it in a company.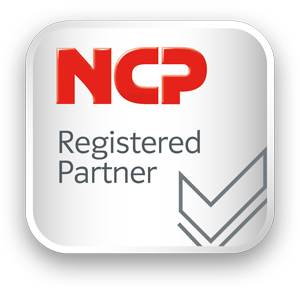 NCP
NCP engineering GmbH is a manufacturer of software solutions for highly secure corporate communication via public networks and the Internet. NCP's core competencies are in the areas of remote access, IP routing, VPN and firewall technologies, identity and access management (IAM), network access control (NAC) as well as strong authentication and integration of PKI infrastructures. Ease of use, central management, compatibility and economy are essential characteristics of the NCP solution. The integration into already existing IT infrastructures is possible without any problems.

Sophos
More than 100 million users in 150 countries rely on Sophos 'Complete Security solutions as the best protection against complex IT threats and data loss. Sophos offers award-winning encryption, endpoint security, web, email, mobile and network security solutions that are easy to manage, install and use. The offer is supported by a worldwide network of its own analysis centers, the SophosLabs.
Sophos is headquartered in Boston, USA and Oxford, UK. In Germany, the company has its headquarters in Wiesbaden and is represented at one location each in Austria and Switzerland.

Lenovo
Lenovo Inc. (formerly Hewlett-Packard Co.) is a leading global provider of products and solutions for everything to do with information technology and image processing. Lenovo products are widely used in business, industry, science, government and administration as well as in health and education. The spectrum ranges from computers, peripheral devices such as printers and multifunctional devices, network products and software solutions to pocket calculators.

LANCOM
LANCOM Systems is the leading German manufacturer of reliable communication solutions for large, medium-sized and small companies, authorities and institutions. The range includes products and software for IP-based VPN, Voice over IP and wireless networks as well as support and service offers.
Traditionally, both hardware and software for all LANCOM routers are developed and tested in Germany. Suggestions from customers find their way into the conception of new products as well as the special features of the German and European market.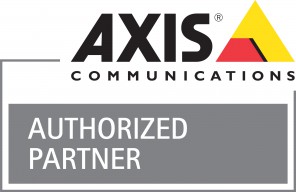 AXIS
Not only can video surveillance be used to protect against shoplifting and optimize security, it can also help improve retail operations.
Retailers benefit from IP video applications that prevent shrinkage while increasing advertising effectiveness and business operations. Axis video solutions offer scalable, flexible and seamless integration to ensure immediate ROI and efficient operations. Our network video products provide sharp, high-resolution images for capture and identification.
As the leader in network video solutions, Axis is driving the path to a safer and more intelligent world by moving from analog to digital video surveillance technology.
The network video solutions and products for professional use offered by Axis are based on an innovative and open technology platform.

Kentix
Kentix GmbH develops, produces and sells innovative security solutions for monitoring server rooms, technical rooms as well as infrastructure and office space. Due to the fusion of many different sensors in one functional unit, the MultiSensor, Kentix monitoring systems are much more efficient than conventional systems. The systems can be integrated cost-effectively through the use of networkable radio systems and modern web technologies.
Kentix products avoid disruptions to the operating environment, secure systems against theft and sabotage and report the effects of human error behavior. Kentix system solutions increase IT availability significantly and pay for themselves in a very short time.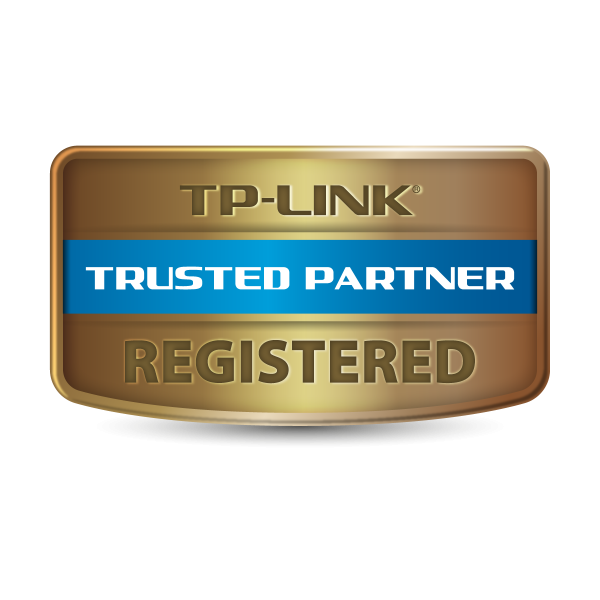 TP Link
TP-LINK is a leading global manufacturer of network products and has made a name for itself among industry experts in Europe, especially in the D-A-CH region, through efficient, inexpensive products and reliable service. TP-LINK Deutschland GmbH has existed since April 2009 in Hofheim am Taunus near Frankfurt am Main and houses the Western European sales / marketing team, support and the central warehouse for Western Europe. Another sales office has been located in Munich since July 2013. We sell an extensive range of award-winning SOHO products (WLAN, DSL, Powerline, repeaters, UMTS / LTE, print servers, IP cameras) and SMB products (switches, routers) through our renowned distribution, online and retail partners , SFP modules, media converters, network adapters). Complementary business areas of increasing relevance are smart home, lifestyle (smartphones of the Neffos brand) and accessories.
tesinet GmbH
Competent and flexible for your individual IT solution - experience meets competence
Contact
tesinet GmbH
Stellenbachstr. 63
D – 44536 Lünen

Phone: +49(0)231 – 8808 494 – 0
Mail: team@tesinet.com
Web: www.tesinet.com
Note
All technical data on our website have been compiled and checked with the greatest care. We accept no liability for any errors.