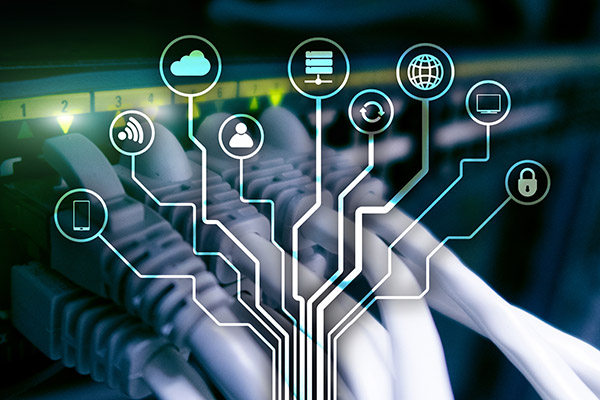 Internet Access
The backbone of modern IT systems

The basis for all applications and use of modern IT technology is connectivity to the Internet.

Stable and secure connections have been our daily business for more than 20 years.

We monitor our own lines & servers 365 days a year, 24 hours a day, so upon request troubleshooting is also available on weekends.
Telephone Systems
Accessibility via a system

To ensure the best possible telephone accessibility and convenient internal operation, Tesinet offers telephone systems from various manufacturers.

We organize phone systems for your individual needs. In doing so the number of participants, local conditions, as well as technical demands play a fundamental role. We find the right framework for all your requirements: whether it's only for 5 ports or for 300, whether it's for virtual or for conventional systems.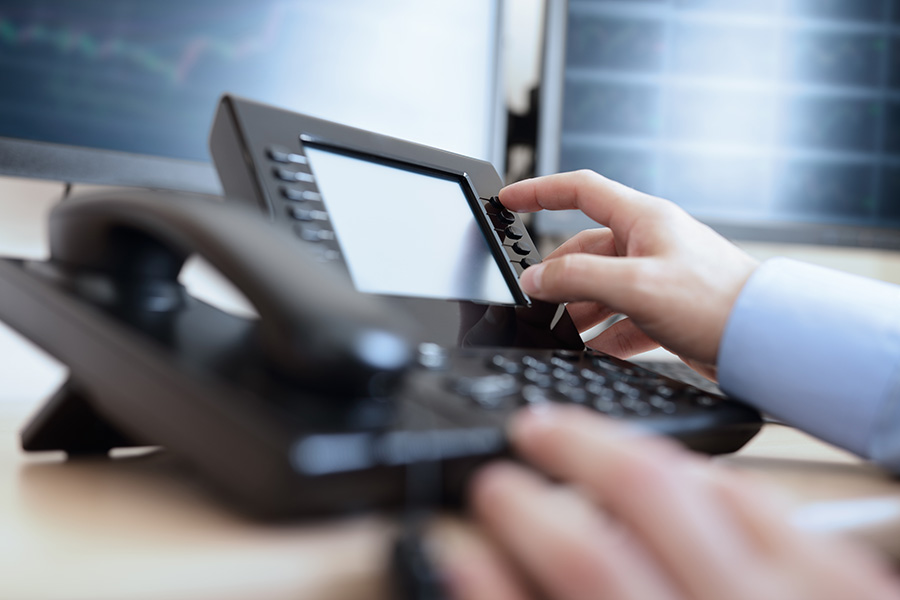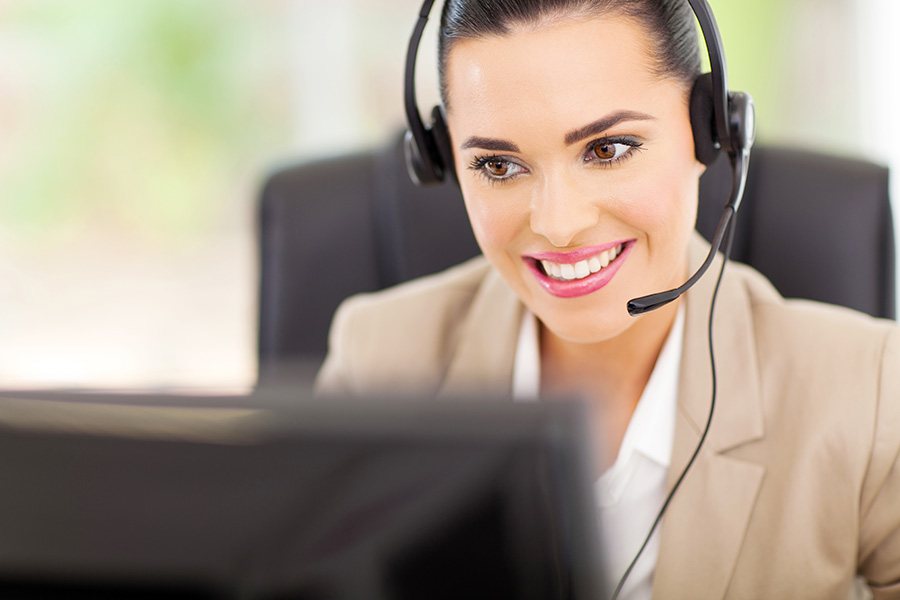 Videoconferencing Systems
Virtual meeting room

From an interactive 3D Smart Box for your conference room with wireless connection, to conferencing systems with multiple participants and locations, we offer a customized solution for companies of all sizes.
tesinet GmbH
Competent and flexible for your individual IT solution - experience meets competence
Contact
tesinet GmbH
Stellenbachstr. 63
D – 44536 Lünen

Phone: +49(0)231 – 8808 494 – 0
Mail: team@tesinet.com
Web: www.tesinet.com
Note
All technical data on our website have been compiled and checked with the greatest care. We accept no liability for any errors.